Video Banner
A video may be used as a banner. Audio in any video banner will be muted.
Step 1
In your page, scroll down to Banner and select Video from the Type drop-down list.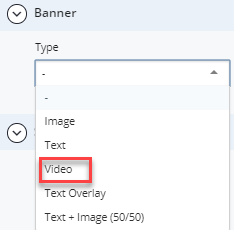 Step 2
Select a Mobile Image, MP4, WebM, and Fallback Image. The Mobile Image (required) and Fallback Image will be used where the video will not/cannot display, such as on a mobile device. Ensure that your images and videos have been uploaded to the WCMS prior to this step.
Refer to the Web Style Guide for information on file sizes, dimensions, and compression for images and video.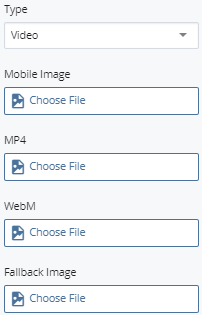 Step 3
Add a full Transcript for the video. A transcript is required to meet accessibility standards and will be visually hidden.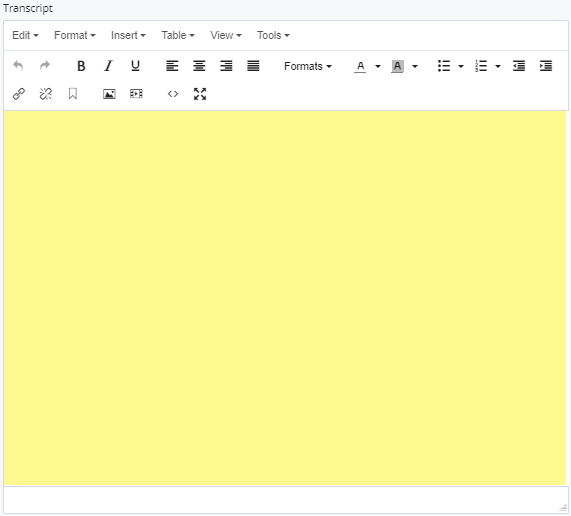 Step 4
To save a draft, click Save & Preview. Submit the draft to apply your changes. Publish the page.