Step 1
Expand to Section > Chunk. In the Type drop-down menu, select Feed.

Step 2
In Section > Chunk > Details, enter the Chunk Header and Header Level.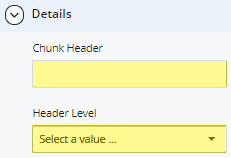 Step 3
Choose the Position and News - IU Newsroom Feed Type.
Step 5
Paste the URL into the ID field.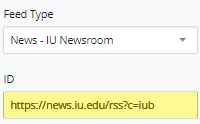 Step 6
Choose the Maximum Number of Items for the feed. From the Mode drop-down menu, choose how to display the feed: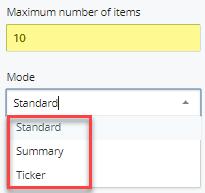 Step 7
To link to a full listing of events, news, etc., select an Internal Link or enter an External Link. Type text for the Link Label.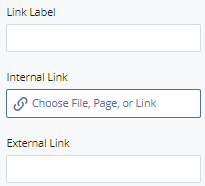 Step 8
To save a draft, click Save & Preview. Submit to apply your changes. Publish the page
Note: Feeds will not display inside the WCMS. The page will need to be published in order to view the feed.