Step 1
Go to Add Content and select Event.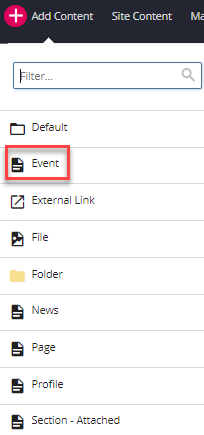 Step 2
Enter the Page Name and Placement Folder. The Page Name should be lowercase and may contain hyphens instead of spaces.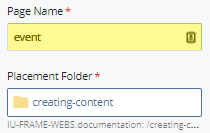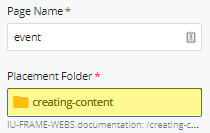 Step 3
Enter page details such as Display Name and Description in the same manner as with the Standard Page type.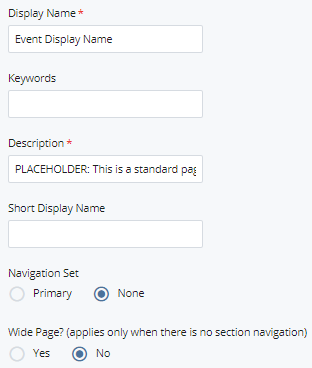 Step 4
Expand to Event Details > Image and add an event image. Ensure that the square image has been uploaded to the WCMS prior to this step.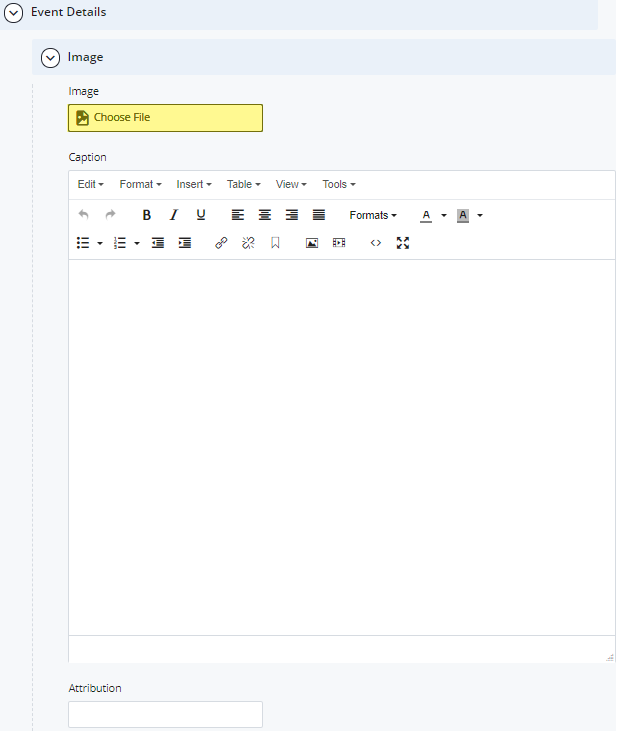 Step 5
Under Details, enter the Title, Start Date and Time and End Date and Time.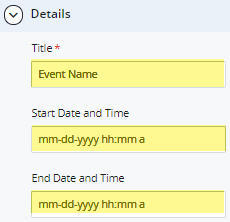 Step 6
Under Location, enter the following as applicable:
Building and Room Number
Address
City
State
ZIP Code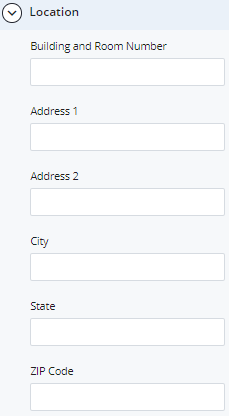 Step 7
Add a Teaser for the event if desired. The teaser will appear on the listing index page.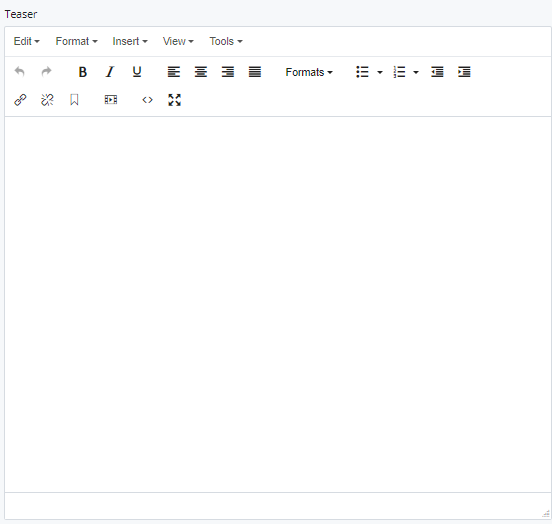 Step 8
Build the page using sections and chunks similar to the Standard Page type.
Step 9
When complete Save & Preview to view your draft. For the page to appear in the folder tree, select Submit. Publish the page.